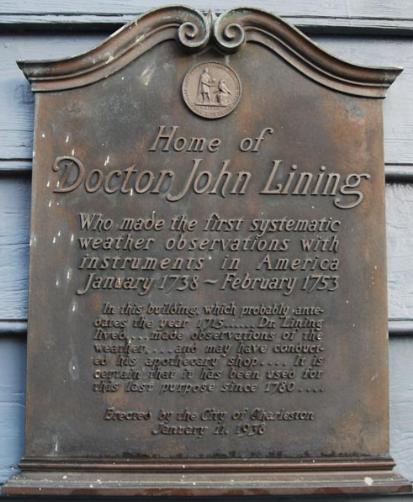 Photo credit: Michael Sean Nix, Feb. 13, 2010.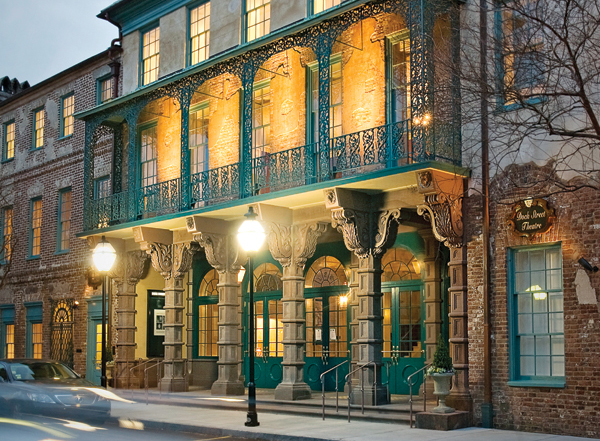 The Dock Street Theatre, which today is on Church Street, is near - but not exactly at - where the original theater stood. This space was never used for theater until its refurbishment in 1935. (Photo credit)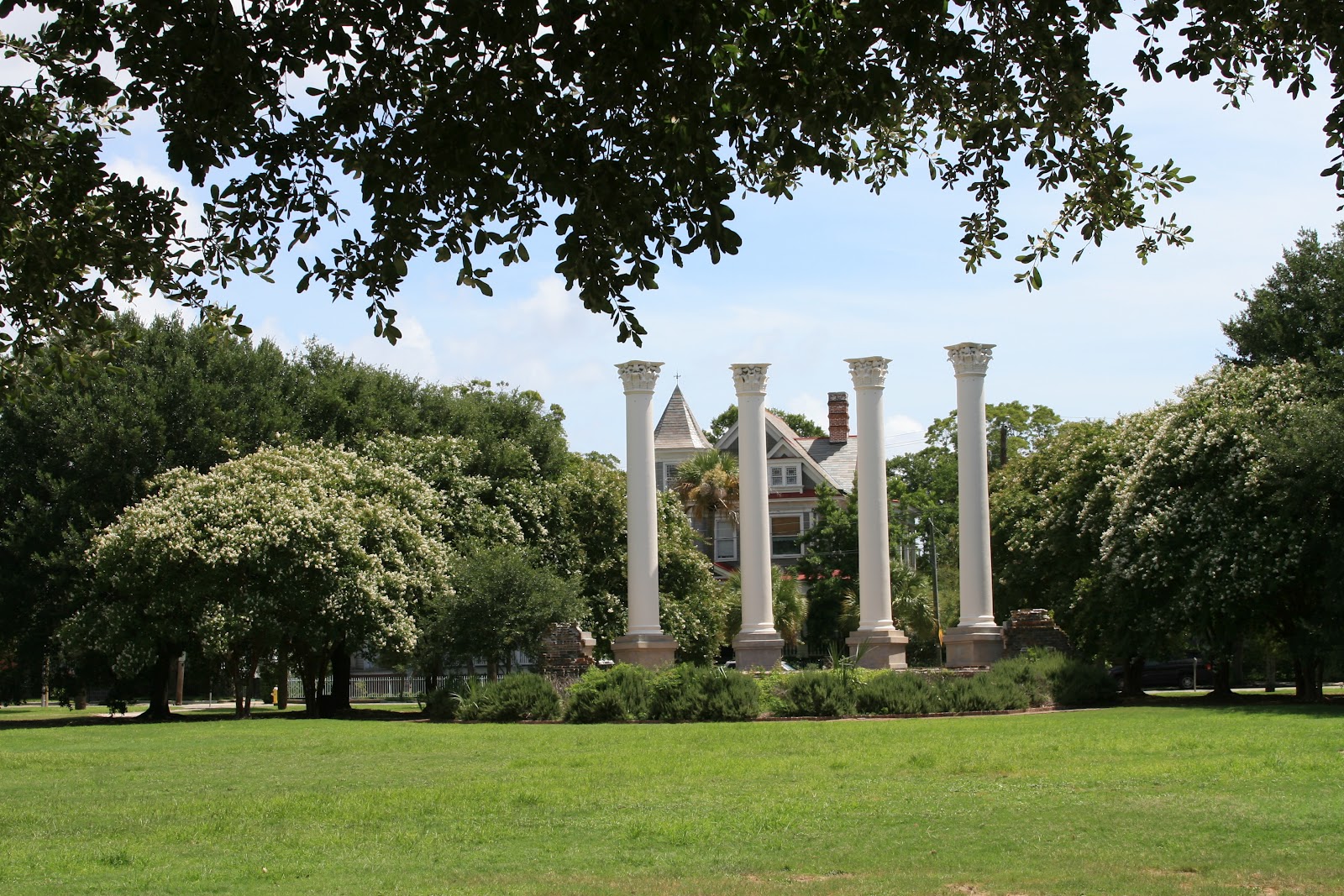 Harleston Green, where the nation's first golf club was established (perhaps). The columns are all that's left of the old Charleston Museum, which stood at this location for much of the 20th century, but burned in 1981. (Photo credit: PJ Gartin)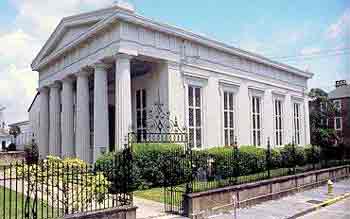 Kahal Kadesh Beth Elohim Synagogue, located on Hassell Street, was the birthplace of the first Reform Jewish congregation in America. (Photo credit)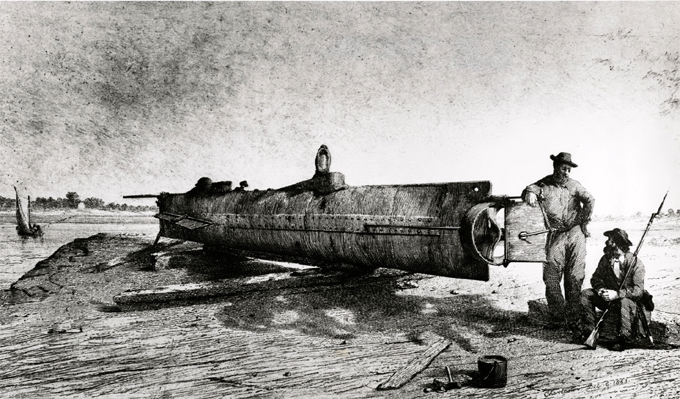 As seen in this episode of "I Love the Lowcountry" (WCIV-TV 4 Lowcountry Live), Charlestonians like to share the many stories about Charleston's "firsts." One does need to add a caveat, however: It's important to read all the qualifiers to a claim before doing too much bragging. Outlined below are a few of Charleston's historic purported "firsts."
Opera: America's first documented performance of an opera, Flora, or hob in the Well, was performed in the Long Room of Shepheard's Tavern in 1735. There does not seem to be any documentation that would contradict this claim so we're going to give this one a thumbs up.
Theater: This may be Charleston's most often misinterpreted and misunderstood "first." Plays were undoubtedly being performed in Charleston and elsewhere before the Dock Street Theatre was completed c. 1736. It would be more accurate to say that the original Dock Street Theater, which stood near - but not exactly located - where it is today, was the first building documented to have been built expressly for the purpose of staging performances. Still, even that is disputed by other locations that claim to have been the first. Learn more in this video clip.
Meteorology: In 1737, Dr. John Lining (1708-1760) was the first American colonist to systematically and scientifically collect weather information, which he recorded three times a day from his home at the corner of Broad and King streets, which still exists today. This "first," which is pretty reliable, would make him the first American meteorologist.
Jockey Clubs: Like their namesake King Charles II, 18th and 19th century Charlestonians had few greater passions than horse racing. Racing played an important role in Charleston's social life, and the South Carolina Jockey Club, America's first, was organized in 1758. Among its elite membership were Gen. Charles Cotesworth Pinckney, delegate to the Constitutional Convention of 1787; Brigadier Gen. William Washington, hero of the Battle of Cowpens; and Gen. William Moultrie, South Carolina governor and Revolutionary War hero. They named the course after William Washington's cousin George, who had visited the city earlier that year. From its first race on February 15, 1792, until its interruption by the Civil War, the course's one-mile loop featured the finest horse racing in the South.
Museums: In 1773, The Charleston Museum was established as one of the first museums in America. Indeed, many sources credit it as the first and perhaps correctly. Yet one must clarify what one really means by "museum." By museum, does one mean a collection of artifacts? Is the collection accessible to the public or is it a private collection? Charleston's museum originally focused on geological specimens and so probablly is the oldest in those terms. But other places claim to be the first to focus on other areas of study. Thus I'm most comfortable with saying The Charleston Museum is among the earliest museums in America.
Chamber of Commerce: Also established in Charleston in 1773 in the Long Room of the tavern located on the northeast corner of Broad and Church streets. In reviewing the documentation, this claim is probably true. If there were earlier chambers, they were not recorded as such.
Golf: Many say the first golf organization in America was the South Carolina Golf Club, organized in 1787. This claim is often disputed. Part of the confusion here is in diferentiating a golf club from a golf course. There are other qualifers as well, such as how many holes should it have to qualify as a golf course? Eight holes, nine, or all 18? On this claim, I'd be most comfortable saying Charleston established one of the earliest golf assocation in America.
Religion: The first Reform Jewish congregation in the nation was founded in Charleston on Nov. 21, 1824, by 47 members of the Kahal Kadesh Beth Elohim Synagogue. This one is completely true.
Secession: Yes, South Carolina was the first state to seceed from the Union on Dec. 20, 1860, in Charleston. No getting around that one.
Marine Warfare: The Hunley was the first submarine to successfully sink its target, The Housatonic, on Feb. 17, 1864. True, but don't forget to give some credit to the Little David models that came before the Hunley. And personally, I just have to add that, from my humble perspective anyway, the mission was not an entirely successful one.
Memorial Day: On May 1, 1865, thousands of emancipated slaves marched to the Washington Race Course, which had served as a POW camp for Union prisoners, where they exhumed the mass graves and reburied the fallen soldiers with respect and dignity. They then heard speeches and had a picnic. Many claim this to have been the first celebration of our nation's Memorial Day holiday. Though Charleston's celebration was certainly among the first, communities across the nation were also celebrating their war dead in the months following the end of the Civil War. In 1966 the federal government proclaimed, rightly or wrongly, that Waterloo, N.Y., was the birthplace of Memorial Day, a day specifically set aside to honor the service of our military. Waterloo's celebration took place in 1866, so after Charleston's.
Preservation Ordinance: Despite the fact that I once heard a tour guide in New Orleans claim theirs was the first preservation ordinance in the nation, this credit does rightfully go to Charleston, when City Council created the first historical zoning ordinance, protecting its 18th century core from demolitions and establishing the city Board of Architectural Review, on Oct. 13, 1931.
Newly emancipated slaves marched to the POW camp at the Washington Race Course to respectfully reinter the Union soldiers who had been buried in mass graves. Many believe this to be America's first Memorial Day celebration. (Image: Library of Congress)