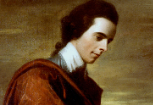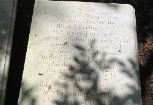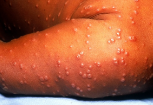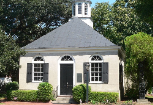 June 1
1756 -- William Henry Lyttleton arrived in Charles Town aboard HMS Winchelsea to assume his new position as the colony's Royal Governor. In Charleston! Charleston!, author Walter J. Fraser Jr. describes him as "a short, slim, thirty-one-year-old man, well connected with England's aristocracy by birth and marriage." A great crowd turned out to greet him, and Henry Laurens expressed the feelings of many: "We are much in want of a new Governor. We mean a good one."
June 3
1757 -- Alexander Wood recorded the value of his inventory, including "10 slaves: Ophella, his wife Jenny an Indian woman with two children, 7 yrs. old girl Phillis & 5 yr. old boy Frank; York an Indian fellow one of the hunters, old Moll almost past labor an Indian woman; Pompey black a carpenter; Hannibal black a field slave; Nero black a boy & hunter; Peter black." (Source: Goose Creek: A Definitive History, Vol. 1, p. 88)
1776 -- S. Smith published "A View of Charles-Town, the Capital of South Carolina, from an Original Picture Painted at Charlestown in the Year 1774," painted by Thomas Leitch and engraved by himself.
June 6
1766 -- Elizabeth Thomas Broun died and was buried in the St. James Goose Creek Chapel of Ease churchyard.
June 8
1775-- Two Charlestonians who remained loyal to the Crown, a small-time merchant named Laughlin Martin and another man named James Dealy, were tarred and feathered by locals calling for revolution, based on an accusation that they had cheered rumours that enslaved Blacks, Catholics and Native Americans were to receive arms from British forces to help quell the rebellion. (Source: Charleston, Charleston! by Walt Fraser, p. 143)
June 11
1733 -- Frances Brewton, future wife of Col. Charles Pinckney and mother of Charles Pinckney, an architect of the U.S. Constitution, was born.
June 16
1775-- A slave named Jemmy said in a depostion to Revolutionary authorities that he had been approached by his brother-in-law Thomas Jeremiah to "take a few guns" to a runaway slave named Dewar. The weapons, he said, were "to be placed in Negroes hands to fight against the inhabitants of this Province" to support the British. (Source: Charleston, Charleston! by Walt Fraser, p. 145)
1845 -- John Marion Lofton was born in St. James Santee Parish.
June 23
1666 -- Robert Sanford took possession of Carolina in the name of King Charles II and the Lords Proprietors.
June 25
1784 --- The Hebrew Benevolent Society of Charleston, the oldest Jewish charitable society in the United States, was founded.
June 26
1738 -- As the terrible smallpox epidemic of 1738 subsided, acting Royal Governor William Bull proclaimed June 26 as "a day of publick Fasting and Humiliation" to remember the many deaths in Charles Town.
1742 -- Arthur Middleton, a signer of the Declaration of Independence, was born.
June 28
1776 -- British Admiral Peter Parker ordered his ships to begin their ill-fated attack on Fort Sullivan (later renamed Fort Moutire, after its successful commander). This became Carolina Day.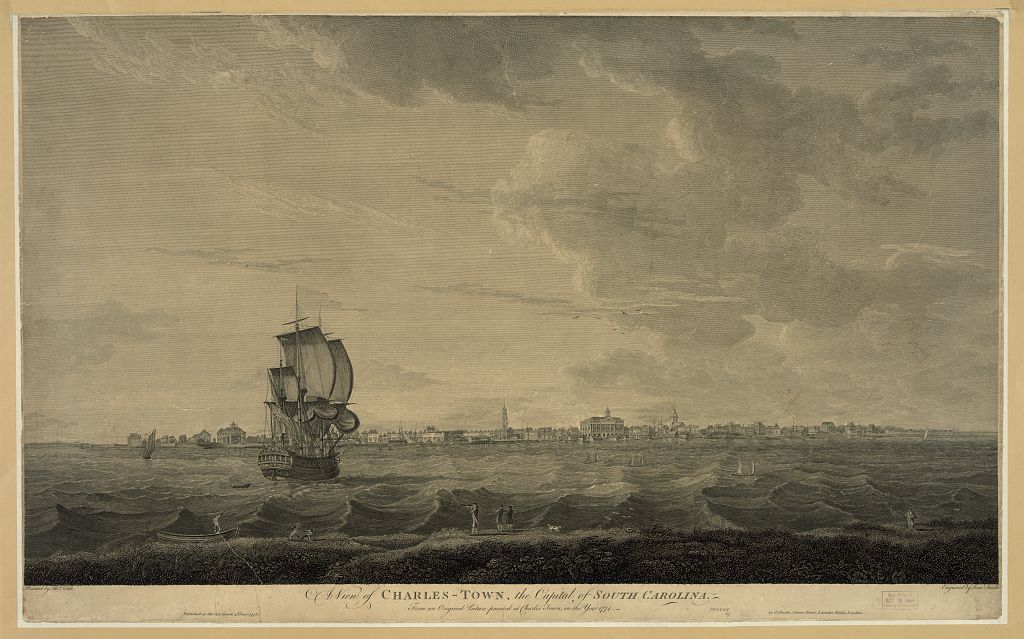 "A View of Charles-Town, the Capital of South Carolina, from an Original Picture Painted at Charlestown in the Year 1774." (Image: Library of Congress)