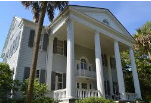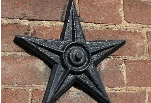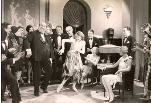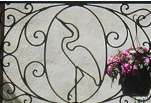 ARCHITECTURAL & CULTURAL HISTORY OF CHARLESTON
This leisurely paced walking tour of Charleston's Old & Historic District focuses on three centuries of architecture and culture to be found within the heart of the Holy City. Woven throughout our walk will be stories of Charleston's history from the colonial period through the Revolutionary War, Civil War, and into the early 20th century.
While we can customize the tour to include any special topics you would like to discuss, this tour includes discussions of the key role writers, artists, musicians, and landscape designers of the Charleston Renaissance played in bringing Charleston back from the ruins in which it found itself in the second half of the 19th century, essentially re-creating the vision we have of the city today. We will
also touch on the rise of the first preservation movement in America.
Much of Charleston's beauty can be attributed to the legacy of Philip Simmons, perhaps America's greatest 20th century traditional blacksmith, whose work adorns more than 200 iron gates, window grills, fences and walkways along some of the historic districts most picturesque streets.
Architectural and cultural history tours can be as long or short as you wish. A two-hour private tour for one or two people is $125; additional guests add $40 per person. Additional hours, add $50 per hour.