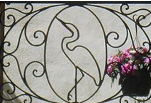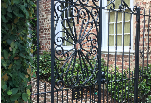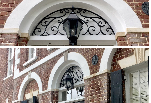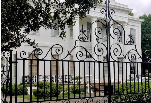 THE ART, GENIUS & LEGACY OF PHILIP SIMMONS' IRONWORK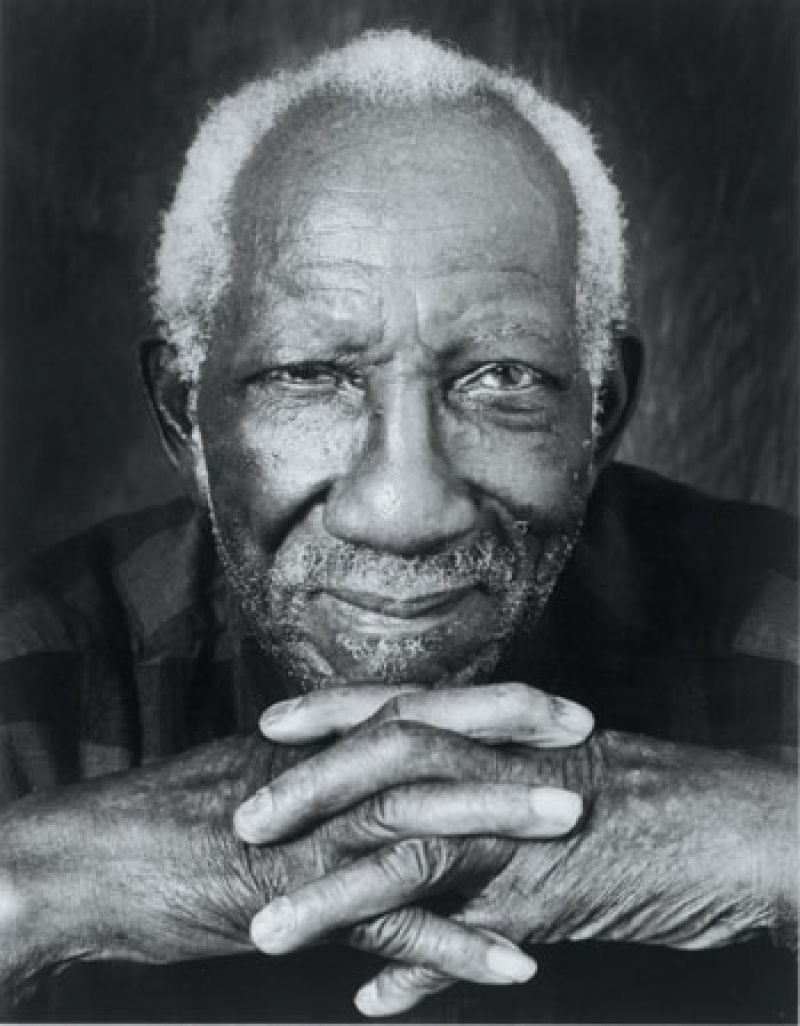 In addition to his NEA recognition, Simmons was inducted into the S.C. Hall of Fame; received the state's highest civilian honor, the Order of the Palmetto; and was recognized with the Elizabeth O'Neill Verner Governor's Award for "Lifetime Achievement."
Much of the beauty we find when strolling along Charleston's historic streets and alleyways can be attributed to master blacksmith Philip Simmons who, over the course of six decades, forged more than 200 beautifully wrought iron gates, in addition to balconies, stair rails, window grills and fences.
"My instrument is an anvil," Simmons said as he accepted a National Heritage Fellowship from the National Endowment of the Arts (NEA) in 1982. "I guess some of you have heard me play ... a tune on the anvil, the old blacksmith tune. ... I'm proud of that anvil, really proud. ... That anvil fed me when I was hungry and that anvil clothed me when I was naked. That anvil put shoes on my feet."
Join us on a two-hour walking tour that explores the genuis and legacy of one of Charleston's greatest artisans and some of the many magnificent works he created.
Prices
A two-hour private tour for one or two people is $125; additional guests add $40 per person. Additional hours, add $50 per hour.