Our tour of the Lowcountry's beautiful Sea Islands explores the natural and culinary history of rural James, Johns and Wadmalaw islands, once home to vast plantations of long-staple sea island cotton. This tour requires less walking than our other tours and is a good choice for those looking for a more leisurely experience with a strong food and beverage component.
Create your Sea Islands tour by selecting your preferences from among the following sites:
* McLeod Plantation
* Angel Oak
* Lunch at the Tomato Shed
* Charleston Tea Plantation
* Historic Village of Rockville
* Deep Water Vineyard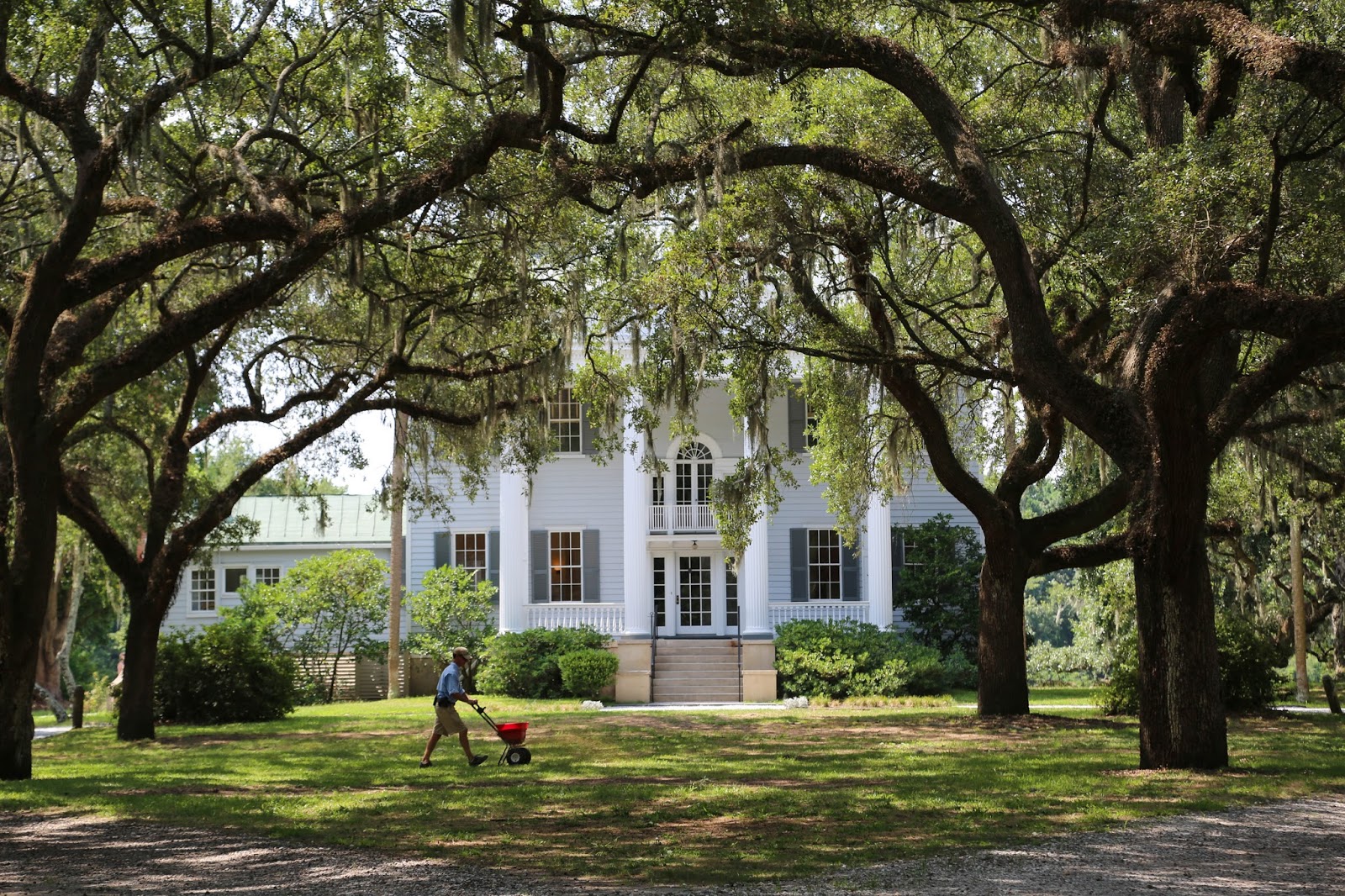 We begin our exploration of the Sea Islands with a visit to McLeod Plantation to gain an understanding of the essential role slavery played in creating the great sea island cotton industry of the early to mid-19th century. At McLeod, the story of enslaved Carolinians doesn't end with the Civil War and Emancipation; that's just the beginning of a new story.
One of the oldest, largest living things east of the Mississippi, the Angel Oak has borne witness to centuries of Charleston's history, a sacred site to Native Americans. See for yourself how beautiful this natural resource is!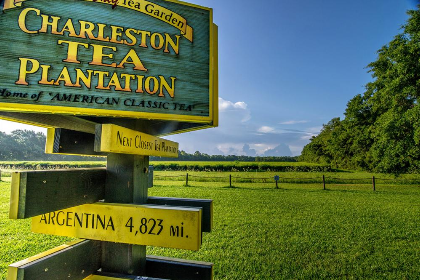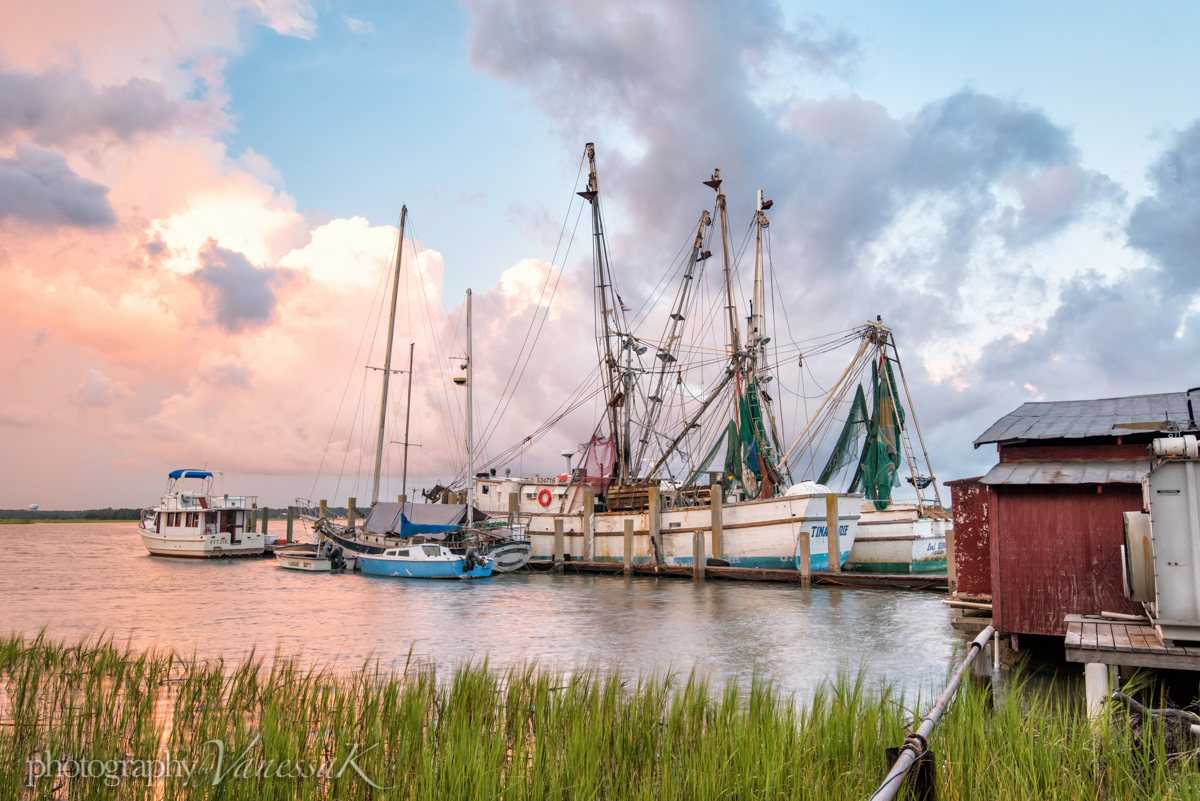 The historic village of Rockville was once a summer retreat for wealthy planters looking to escape the heat and diseases of a Lowcountry summer.
The Charleston Sea Islands is home to the only tea plantation in America, a botanical experiment that began with Andre Michaux's introduction of the exotic plant to Charleston in 1799.
We wrap up our day exploring the Lowcountry Sea Island with a celebratory visit to Firefly Distillery and Deep Water Vineyards with tastings of locally produced vodkas and wine.
Price
Cost of tours vary, depending on what you would like to see and do. Generally, however, the Lowcountry Sea Islands tour is:
* $100 per person for three or more guests
* $125 per person for two guests
* $250 for one guest
These costs include pick-up and return, transporta-tion, beverages and snacks.
Optional costs may include:
* McLeod Plantation Tour - $15 per person
* Charleston Tea Plantation Tram Tour - $10 per
person
* Firefly Distillery Spirits Tasting - $6 per person
* Delicious local field-to-
table lunch - menu link
at right