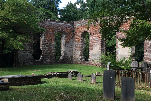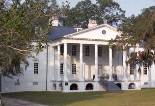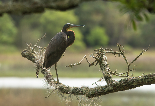 Charleston Raconteurs offers guests a unique experience designed for those seeking a deeper understanding of Charleston's history, as well as those who have visited Charleston before and want to experience something new and different. Our tours go beyond the usual tourist sites to explore the historic places and beautiful vistas of the Carolina Lowcountry. We'll show you rarely seen places where stories of our nation's founding and the antebellum South unfold in true raconteur style, history told with wit and skill.
If you're ready to experience something unique, something beyond Charleston's popular tourist sites, book your tour today!
A DIFFERENT WAY TO EXPERIENCE CHARLESTON
Quick Links
What is a racounteur?
rac·on·teur
(rak än tur) noun plural: raconteurs
a person who tells anecdotes in a skillful and amusing way.
synonyms: storyteller, teller of tales, spinner of yarns, narrator; anecdotist
Origin: early 19th century: French, from raconter relate, recount. First used c. 1800; peak use 1950, since declined toward relative obscurity.