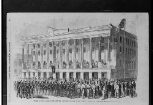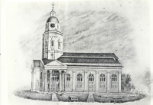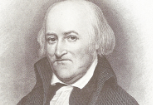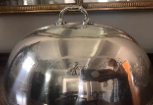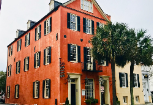 March 1
1711 -- Because the congregation of St. Philip's Anglican Church was outgrowing its building at the corner of Broad and Meeting streets, the colonial Assembly passed an "Act for Erecting a New Brick Church" on the east side of Church Street, just above Queen Street.
March 3
1986 -- News & Courier columnist Ashley Cooper wrote a piece recalling the grand Charleston Hotel, describing it as: "one of the few remaining links with the romantic days of terrapin soup, gas lights and visiting royalty."
March 18
1758 -- The Assembly denied Lt. Col. Henry Bouquet's demand that they pay for his soldiers' housing. Among those who were opposed were Peter Manigault, Christopher Gadsden, Charles Pinckney, Henry Laurens and Rawlins Lowndes, writing "Officers and Soldiers cannot, legally or constitutionally, be quarter'd in private Houses, without the special Consent of the Owners or Possessors of such Houses."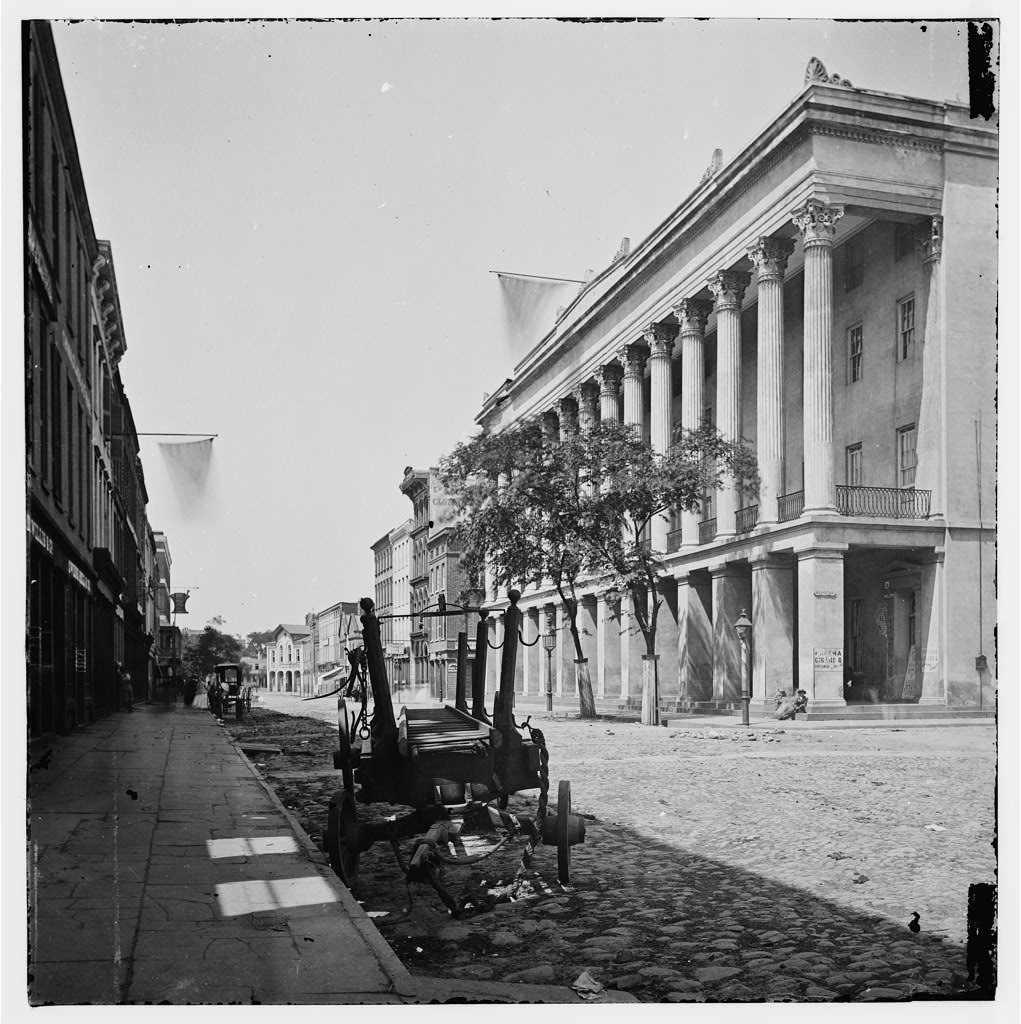 Lt. Col. Peter Bocquet House objected to British soldiers being housed at his new residence at 95 Broad Street, c. 1770, a property included on our Charleston Overview Tour.