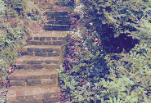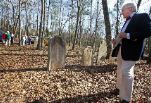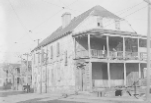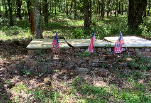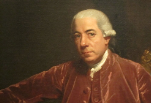 THE AMERICAN REVOLUTION


July 4, 1776 to 1783
1779
Nov. 18 -- Lt. Col. William Washington was transferred to Charleston.
1780
Aug. 17 -- Capt. Archibald Broun, a Revolutionary hero of Brounsfield Plantation in Mt. Pleasant, married Mary Deas, the daughter of his wealthy neighbors, John and Elizabeth Allen Deas of Thoroughgood Plantation.
Oct. 5 -- Henry Laurens earns the unique distinction of becoming the only American to ever be held prisoner in the Tower of London, following his arrest for high treason.
1782
Aug. 27 -- In the waning days of the American Revolution, John Laurens was shot off his horse and mortally wounded.
Stories about Lt. Col. William Washington (yes, that would be George's cousin) are included as we pass by his townhouse on our Charleston Overview tours. We also pass by his plantation and burial site on our tours to Savannah and Beautiful Beaufort by the Sea.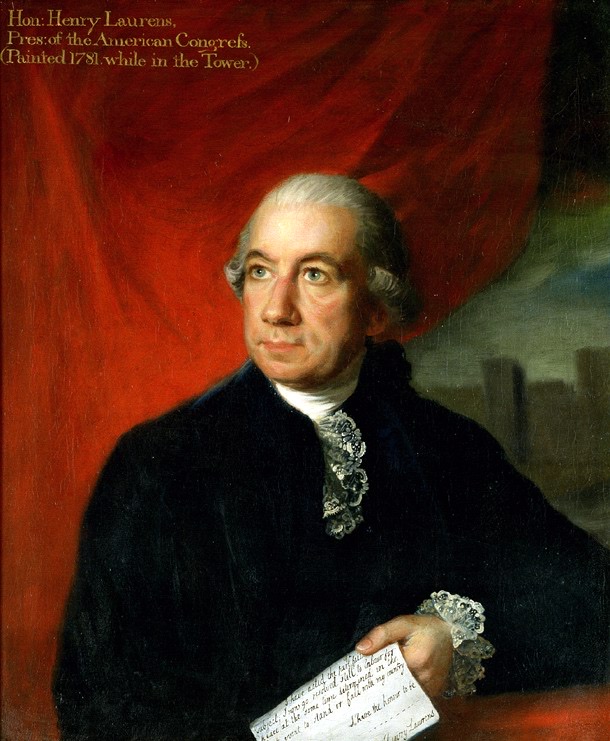 We visit the site of Henry Laurens' (image above) townhouse on our Lost Charleston tour and visit his beautiful Mepkin Plantation on our Day on the Cooper River tour where he is buried with his son, John Laurens (below).