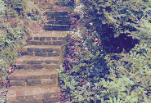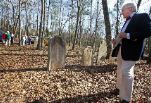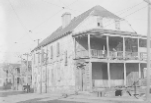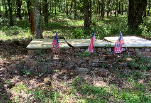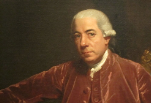 THE AMERICAN REVOLUTION


July 4, 1776 to 1783
1778
Dec. 29 -- The city of Savannah falls to British Gen. Sir Henry Clinton, who sets his sites on marching to Charles Town by land.
1779

Mar. 28 -- Sir Henry Clinton and his troops arrive and make camp at Drayton Hall along the Ashley River.
Mar. 30 -- Leading a large contingent of British soldiers, Sir Henry Clinton set up camp near what today is Hampton Park and began bringing his troops over at Gibbes' Landing. In his journal, a Hessian jager (or sharpshooter) Capt. Johann Ewald relates that they were posted at Grove Plantation, where he "did picket duty in one of the most beautiful pleasure gardens of the world."
Apil 1 -- In his journal, British Capt. Johann Ewald records "The county around Gibbes' house has been made a park and depot for the siege, and the greenhouse is a laboratory."
Nov. 18 -- Lt. Col. William Washington was transferred to Charleston.
1780
Aug. 17 -- Capt. Archibald Broun, a Revolutionary hero of Brounsfield Plantation in Mt. Pleasant, married Mary Deas, the daughter of his wealthy neighbors, John and Elizabeth Allen Deas of Thoroughgood Plantation.
Oct. 5 -- Henry Laurens earns the unique distinction of becoming the only American to ever be held prisoner in the Tower of London, following his arrest for high treason.
1782
Aug. 27 -- In the waning days of the American Revolution, John Laurens was shot off his horse and mortally wounded.
Stories about Lt. Col. William Washington (yes, that would be George's cousin) are included as we pass by his townhouse on our Charleston Overview tours. We also pass by his plantation and burial site on our tours to Savannah and Beautiful Beaufort by the Sea.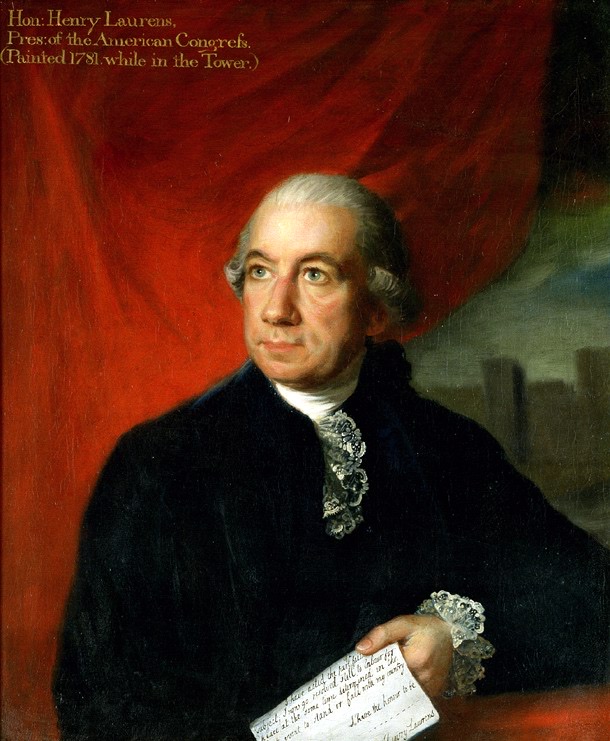 We visit the site of Henry Laurens' (image above) townhouse on our Lost Charleston tour and visit his beautiful Mepkin Plantation on our Day on the Cooper River tour where he is buried with his son, John Laurens (below).