ARTHUR TREZEVANT WAYNE
Ornithologist
1863-1930
Arthur Trezevant Wayne has been hailed as South Carolina's "premier son of science" and is the author of Birds of South Carolina. Learn more about Wayne's life, contributions to ornithology, and his great love affair from this short "I Love the Lowcountry" segment from Lowcountry Live, WCIV-4.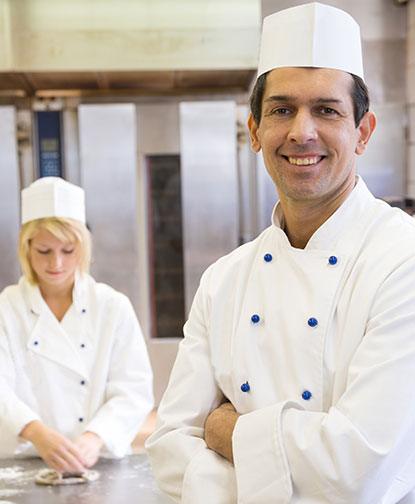 Sources
"In Memoriam: Arthur Trezevant Wayne 1863-1930" by Alexander Sprunt Jr., The Auk, A Quarterly Journal of Ornithology, January 1931, Vol. XLVIII, No. 1.
Find A Grave, http://www.findagrave.com/cgi-bin/fg.cgi?page=gr&GRid=46310290
"Arthur T. Wayne," by W. David Chamberlain. The Chat, Journal of the Carolina Bird Club, Fall 1986.
Arthur T. Wayne (1863-1930)
Maria Louisa Porcher Wayne
(1870 - 1950)
Christ Church Graveyard,
Highway 17, Mt. Pleasant, SC